LSU Provost's Fund for Innovation in Research announced $1.1 million in faculty research grants to 33 different projects in support of sustained strategic priorities for the university and for Louisiana. Ranging from the discovery of new antibiotics to underground storage of hydrogen, a low-carbon alternative to oil and gas, to how to effectively remove so-called "forever chemicals" from drinking water and the environment, the funded research projects involve 77 faculty across eight colleges and schools on LSU's flagship campus in Baton Rouge. This is the largest LSU investment in seed funding for faculty research in university history.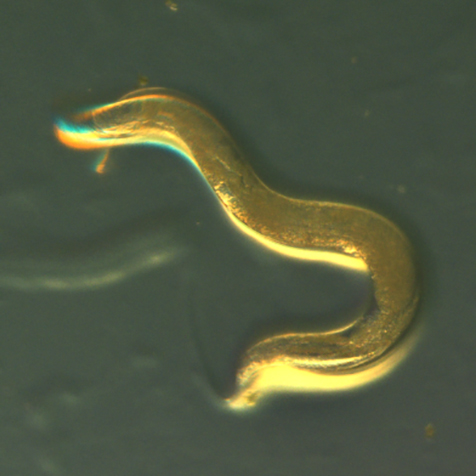 A research team in the LSU Department of Biological Sciences led by Assistant Professor Adam Bohnert has published a landmark study linking greater metabolic health—achieved through a natural plant extract—with longer lifespans in C. elegans, commonly known as roundworms.
The Fulbright Program is the flagship international educational exchange program sponsored by the U.S. government and is designed to increase mutual understanding between the people of the United States and the people of other countries.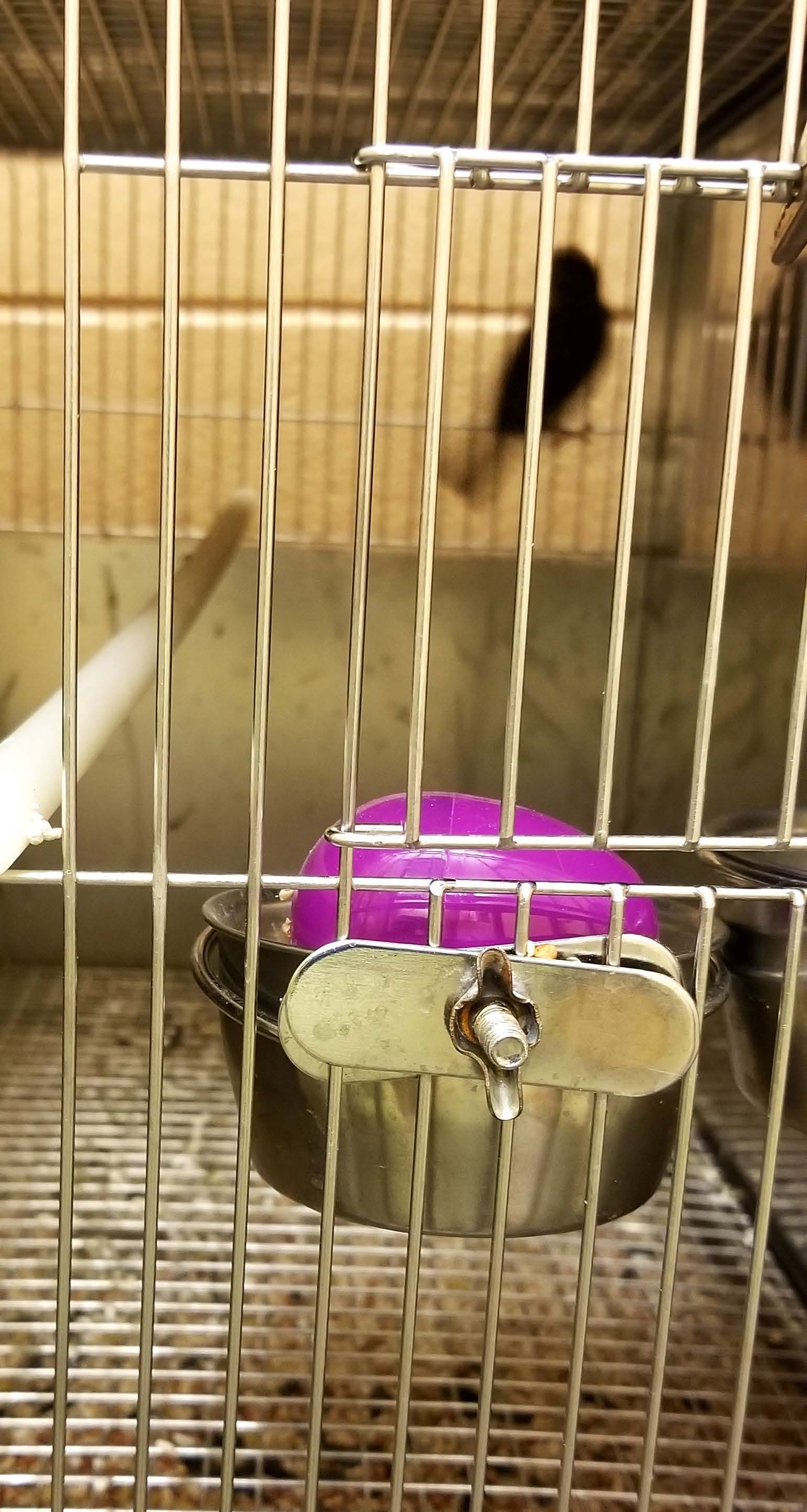 A fearful response towards new things ("neophobia") partly determines whether animals will be to take advantage of new food sources and nesting sites and avoid novel dangers. Because humans have altered wildlife habitats worldwide, understanding more about why some individuals avoid and others interact with new things may be critical to understanding which animals will be able to live in novel urban and suburban habitats and which will not.