Latest News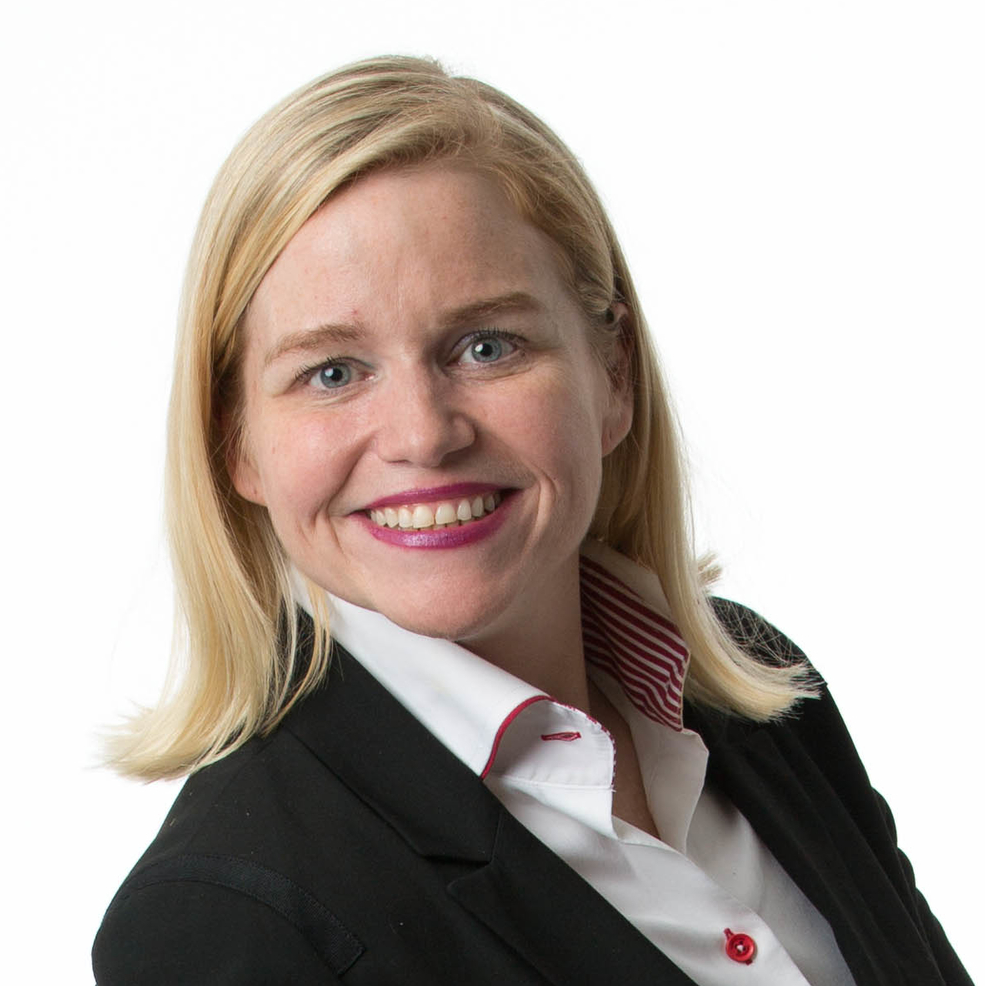 The mission of Katie Mehnert's company, ALLY Energy, is to accelerate connections, jobs and skills to power the energy workforce of the future and to help the gulf states across the coast prepare for the energy transition.
The power system has held up so far in record-breaking temperatures despite predictions that extreme heat could cause a crash. Here's why.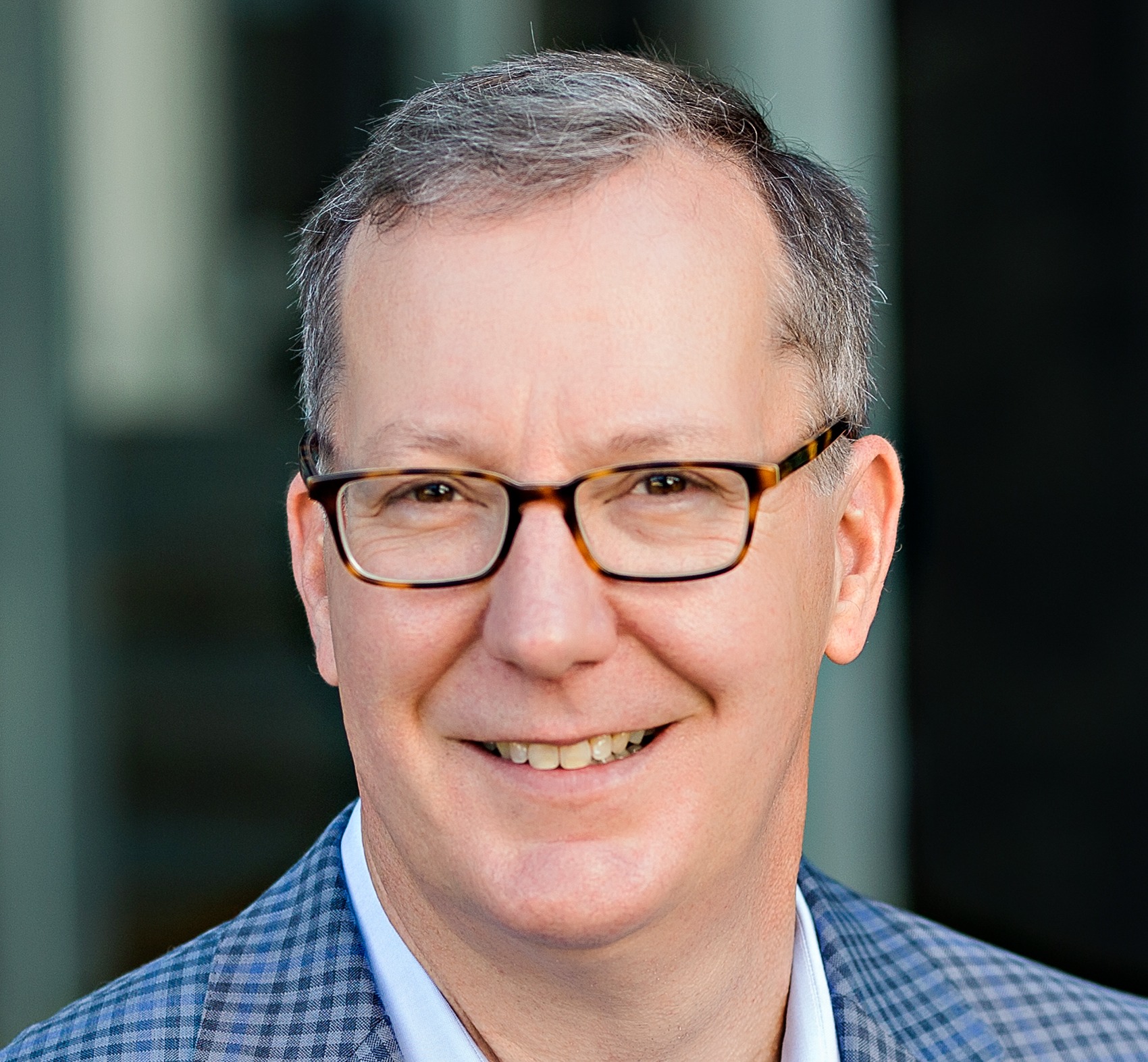 Ives will join LSU in October from North Carolina's Catawba College, which became the first certified carbon-neutral college in the Southeast U.S. under his leadership.
A team of LSU researchers from electrical and computer engineering and physics was recently awarded nearly $500,000 from the NSF for a project to develop quantum computing-inspired algorithms that will address optimization problems appearing in various critical infrastructure systems, including power systems.
LSU's receipt of the $5 million scholarship grant marks a milestone in the university's dedication to tackling the global energy challenge.
Pointe Coupee Parish is placing new zoning restrictions on solar farms, the latest rural Louisiana parish to impose new rules on a fast-growing technology that utility companies and some state leaders have embraced — but which has irked some nearby residents.
We Answer the Questions that Matter to You